We are Maui Stand Up Paddle Boarding
We simply love stand up paddling and want to paddle every day
Maui Stand Up Paddle Boarding is born from the love of the ocean, inspired daily by Maui and driven by a zest to stand up and paddle!
Owned and operated by paddlers, surfers and ocean enthusiasts gifted with a special knack for coaching, touring and accommodating the diverse needs of groups and visitors to Maui. Our goal is to create a unique and excellent adventure for our guests, a day that will whisk them off their feet and ignite a life enhancing experience. Get to know us and get to know paddling in Maui! Adventure awaits… lets go paddle!
Professional & Friendly SUP Coaches who are certified and capable
We are loyal to the island, her inhabitants and our planet!
Maui Standup Paddle Boarding Is Sustainable
At Maui Stand Up Paddle Boarding, we recognize that making a living from the ocean comes with the responsibility to care for and protect our ocean resources. We are a Maui-based company that prides ourselves not only in providing a fun and safe experience for our guests, but also utilizing our tours to inspire the next wave of ocean stewards. Maui Stand Up Paddle Boarding proudly supports Hawaii Ecotourism Association's principles of sustainable tourism.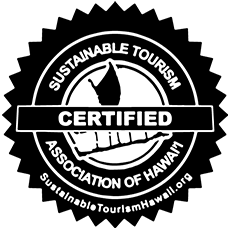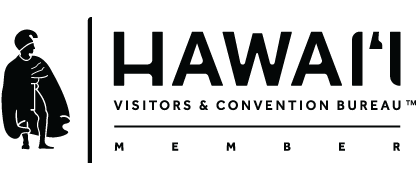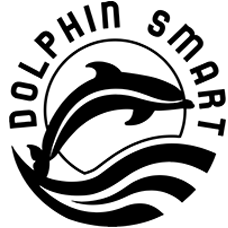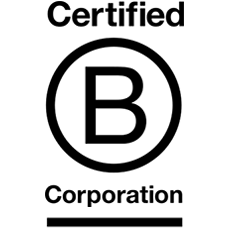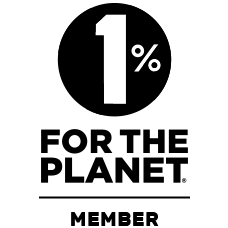 Basically, we care about our impact, and seek to minimize our footprint as much as possible. Here are just a few ways that we try to make a positive difference for our ocean environment:
We've taken the principles of "Reduce, Re-use, Recycle", and have eliminated single-use, plastic water bottles from our tours. Plastics are one of the most common polluters of our ocean environment, and can persist in the environment for thousands of years. Instead, we use stainless steel, reusable water bottles to provide water for our guests.
We always stop to pick up trash or marine debris when we're out on the water.
All of our instructors and guides are Certified Marine Naturalists, and attend annual cultural, marine ecology, and humpback whale trainings.
Before each tour, our instructors conduct "mini beach cleanups" in the area where our tours take place.
We provide reef safe, biodegradable sunscreen for purchase on all of our tours.
Education is a big part of what we do, and we make sure that guests leave each tour with a better understanding of Maui's unique ocean environment and cultural heritage.
We embrace the motto of "taking only pictures and leaving only bubbles". We therefore follow all state and federal wildlife viewing guidelines and approach limits, and you'll never see our guides handling marine life (like urchins or octopus).
To learn more, visit hawaiiecotourism.org